Concept & Creative Direction: Linda McCulloch
Videographer, Photographer: Lindsay Gauthier, Elena Zhukova
Design, editing: Nicole Duran, Amber Schultz
Sound: Chris Royall
Content development: Imagineering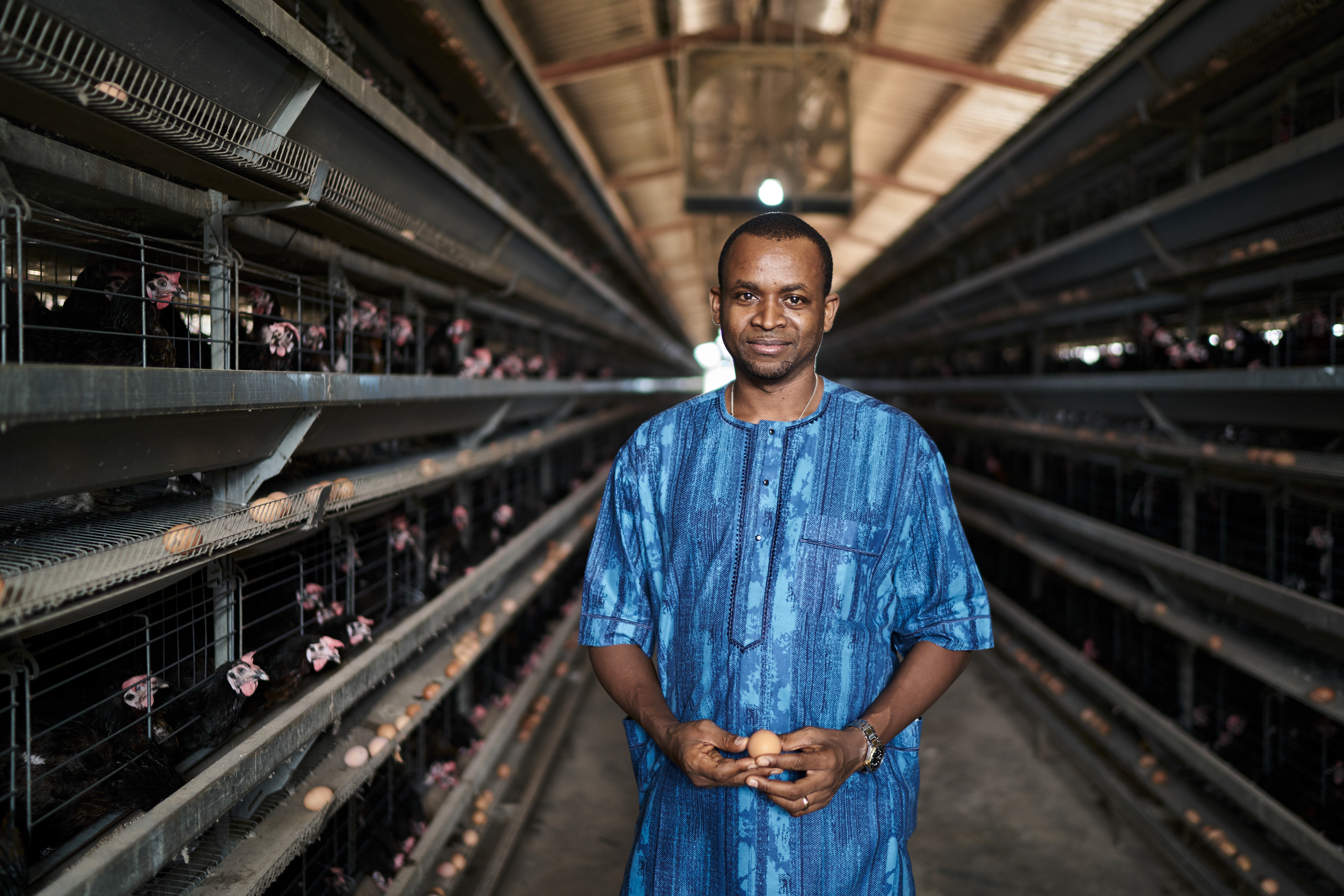 I art directed the photo shoots with photographer Nana Kofi Acquah in Accra, Ghana resulting in a library of photos that we leveraged for all digital and printed collateral throughout the year.  
2015 Seed Annual Review with the use of Nana's photos. 
Art Direction: Linda McCulloch
Design: Nicole Duran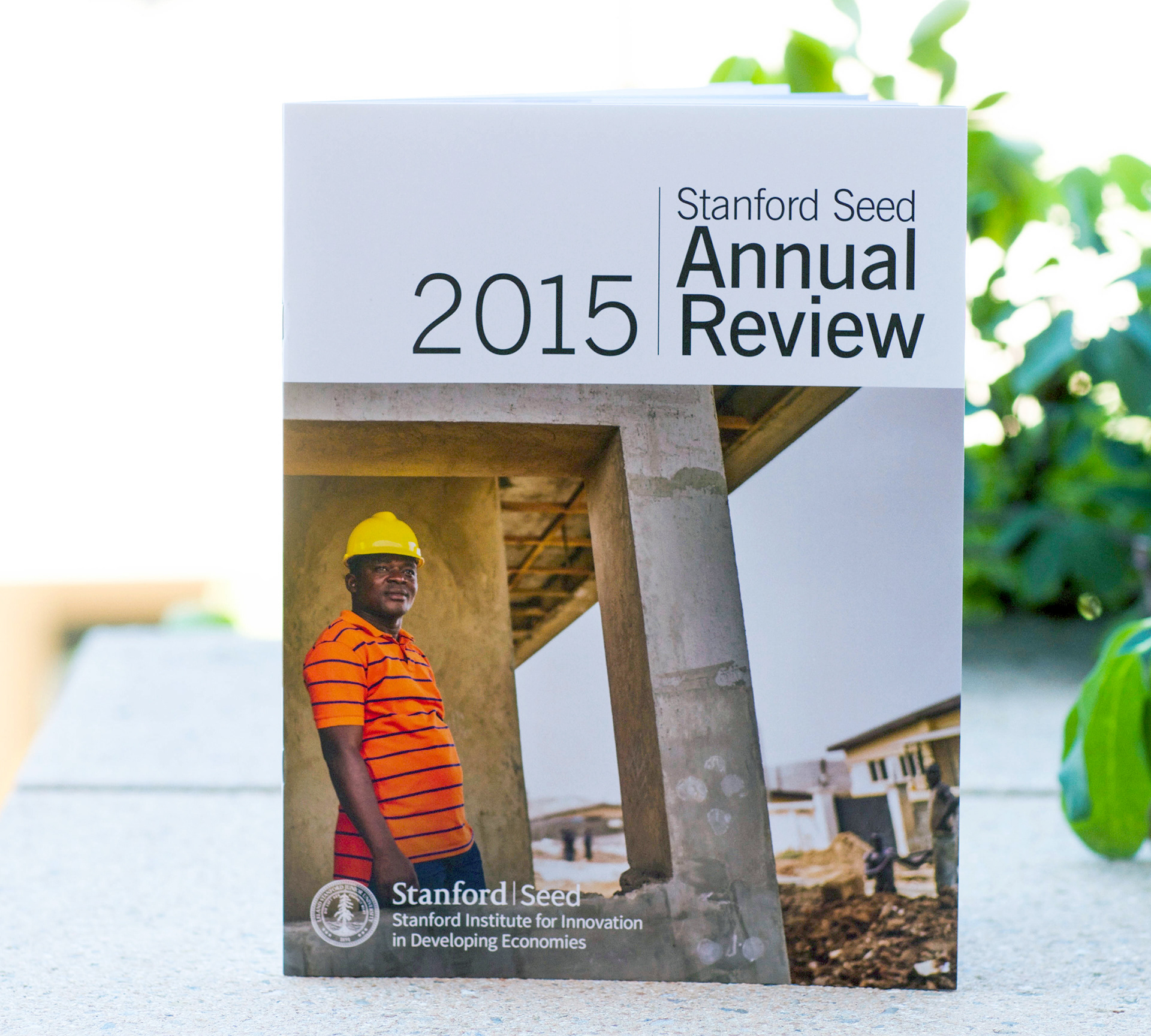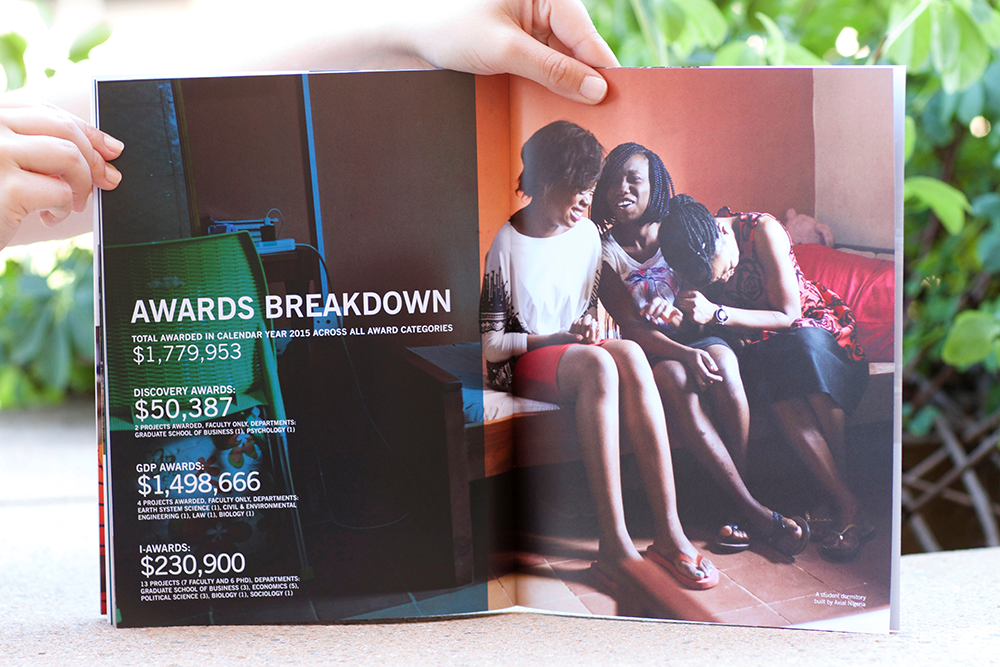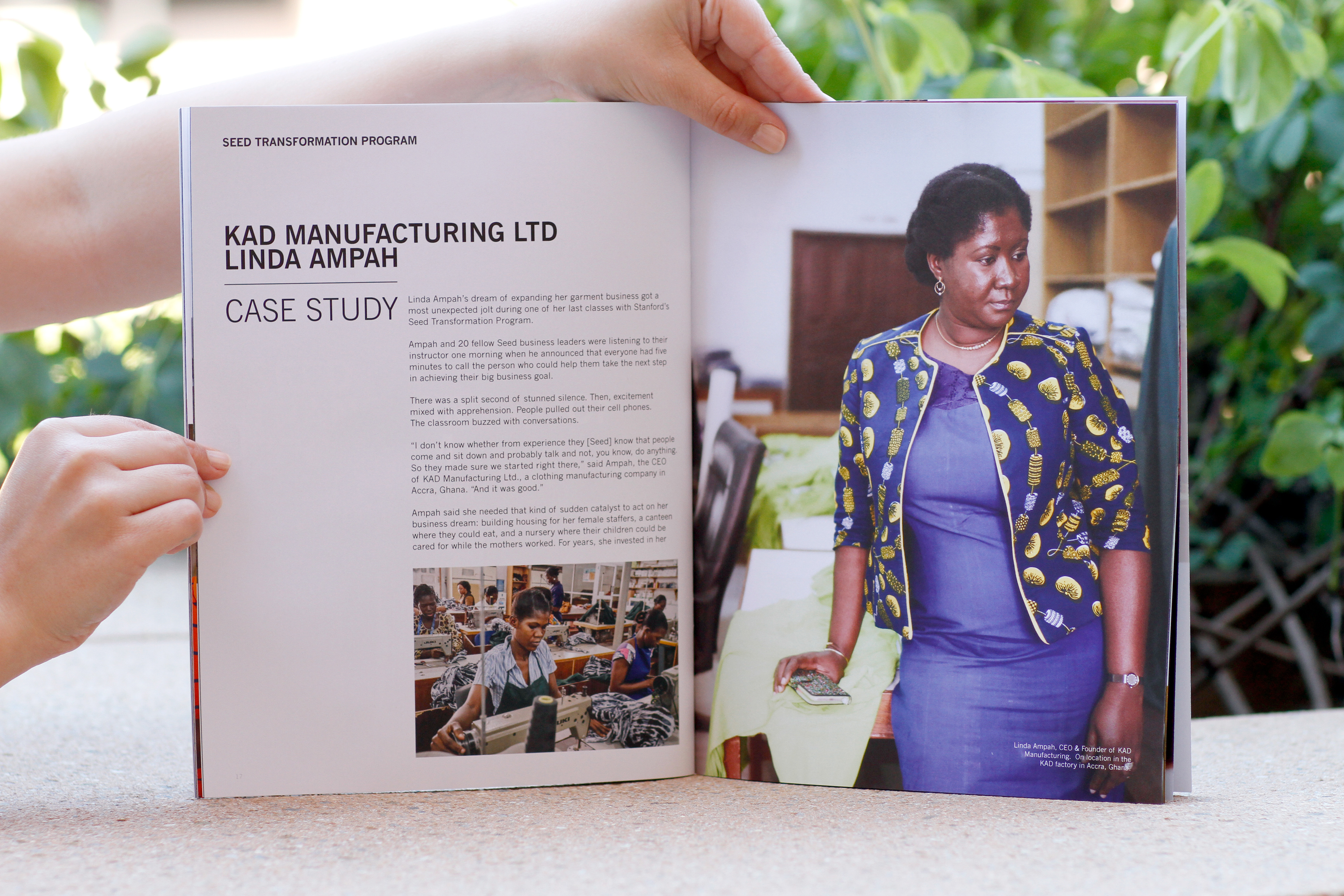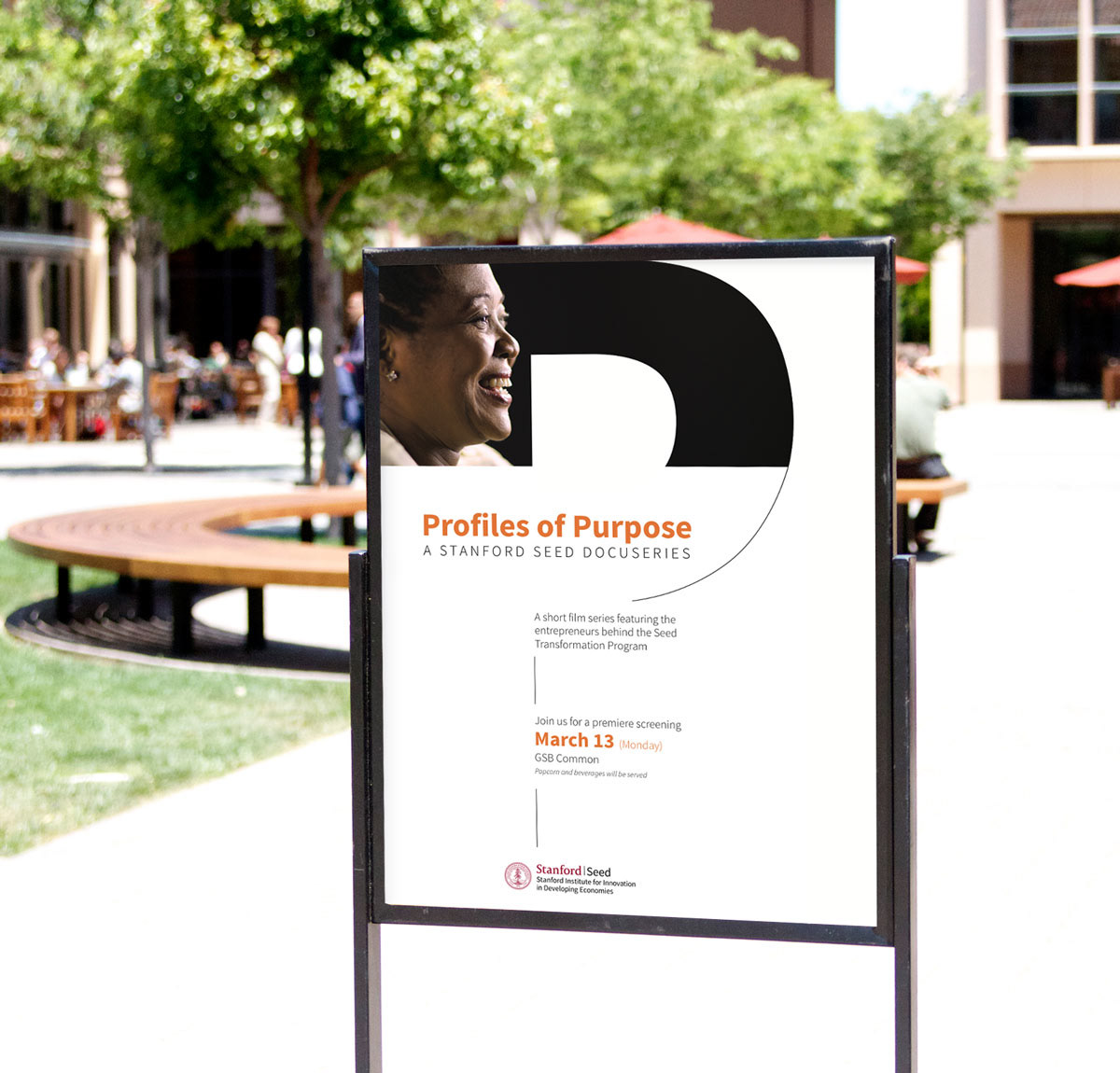 I assisted in coming up with a name for a series of documentary style shorts created by Stanford Film students for Stanford Seed. I branded the series through a teaser video, the intro titles and all promotional materials. The series is to be released mid-May 2017. 
Concept and Design: Linda McCulloch


Concept and design: Linda McCulloch
Motion graphics: Keith Reinbold