This is a sample of the footage shot from the drone shoot conducted in October, 2016. There were 150 emails, 3 meetings, signs created and emails to inform everyone about the shoot for taking this idea to fruition; a process I owned and project managed in addition to art directed. 
Drone pilot: Aleksey Bochkovsky 
Photographer: Elena Zhukova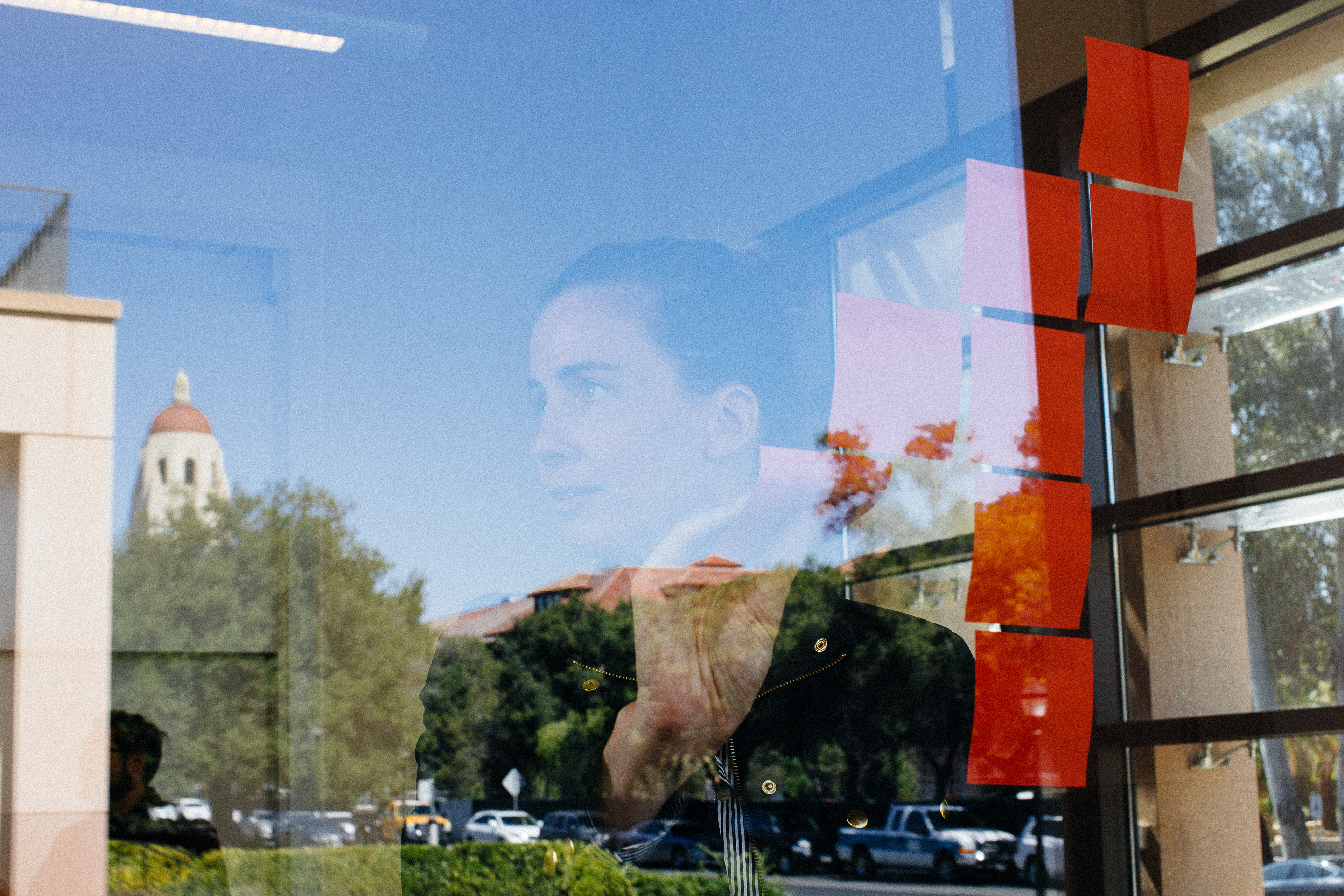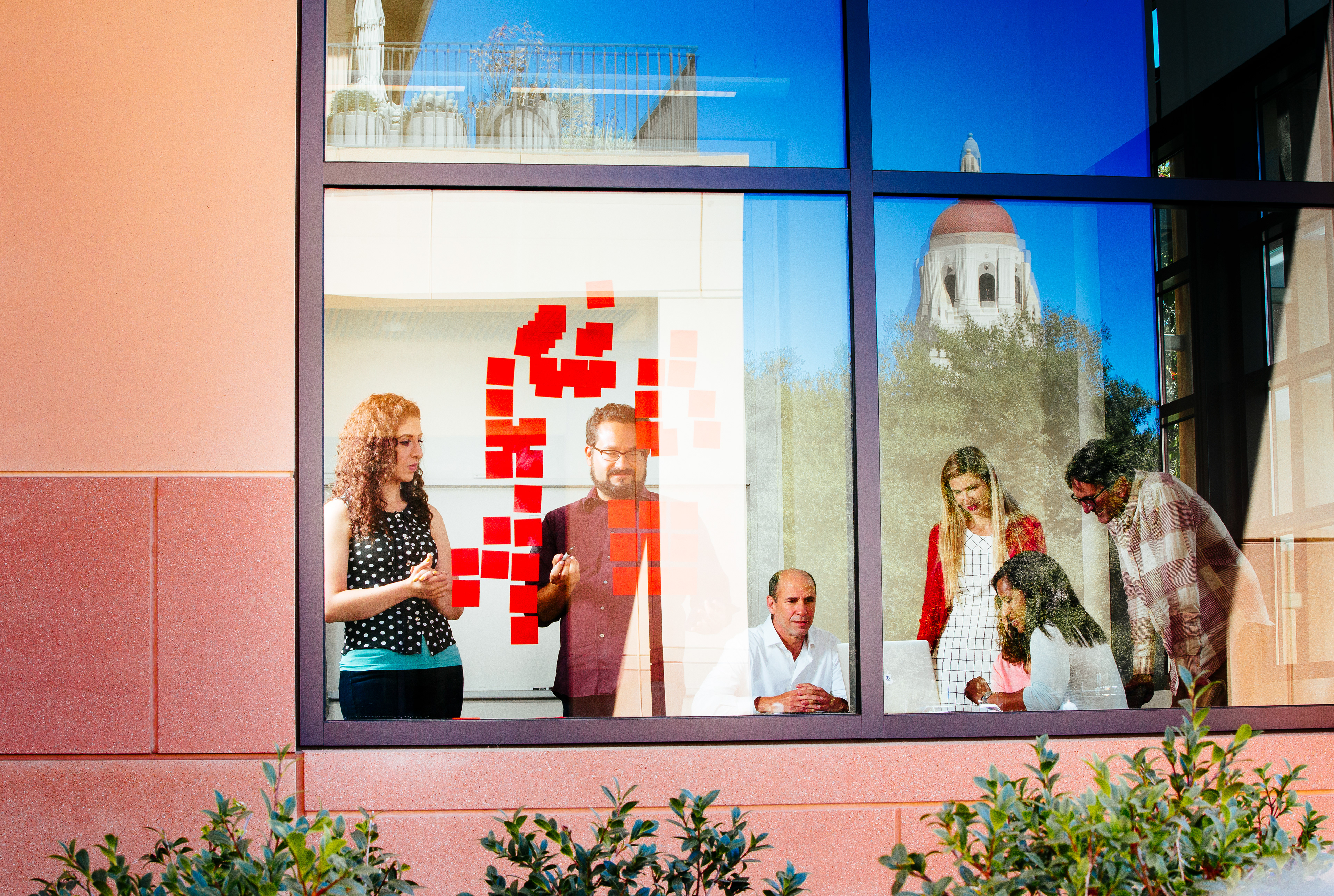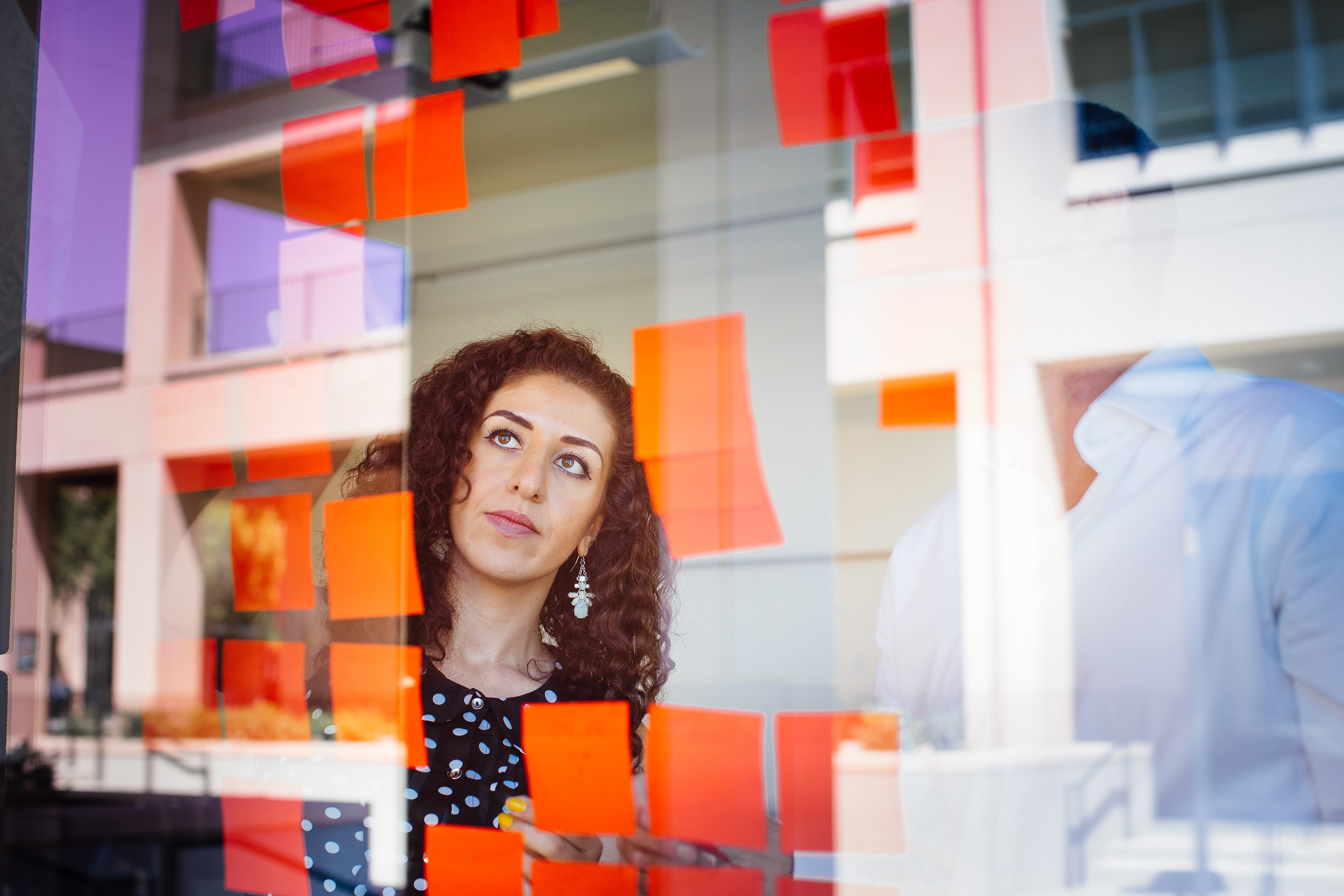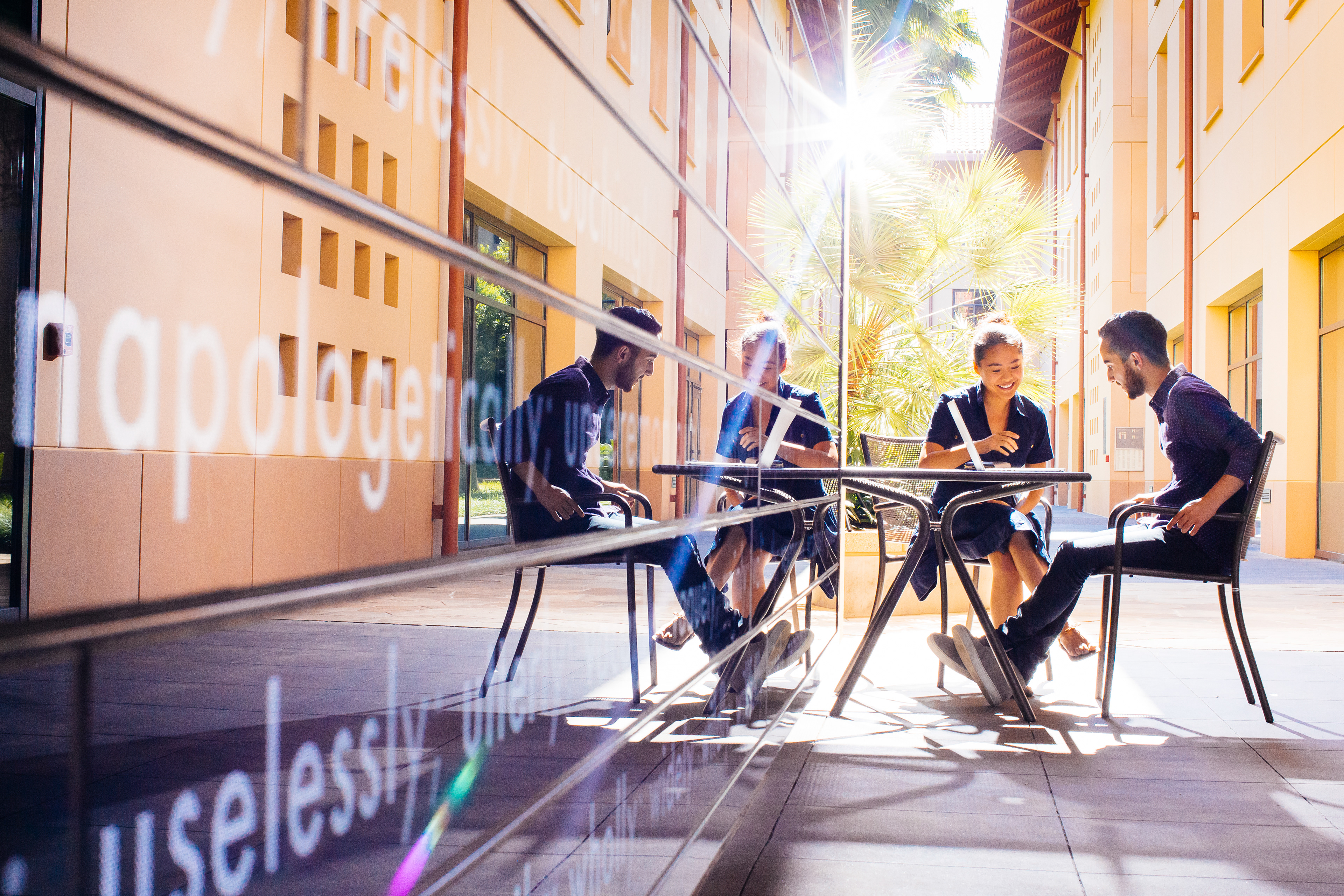 These are a selection of photos that I art directed to get specific photographs communicating our collaborative and innovative environment, a value we wanted to showcase more in our marketing efforts.

Photographer: Elena Zhukova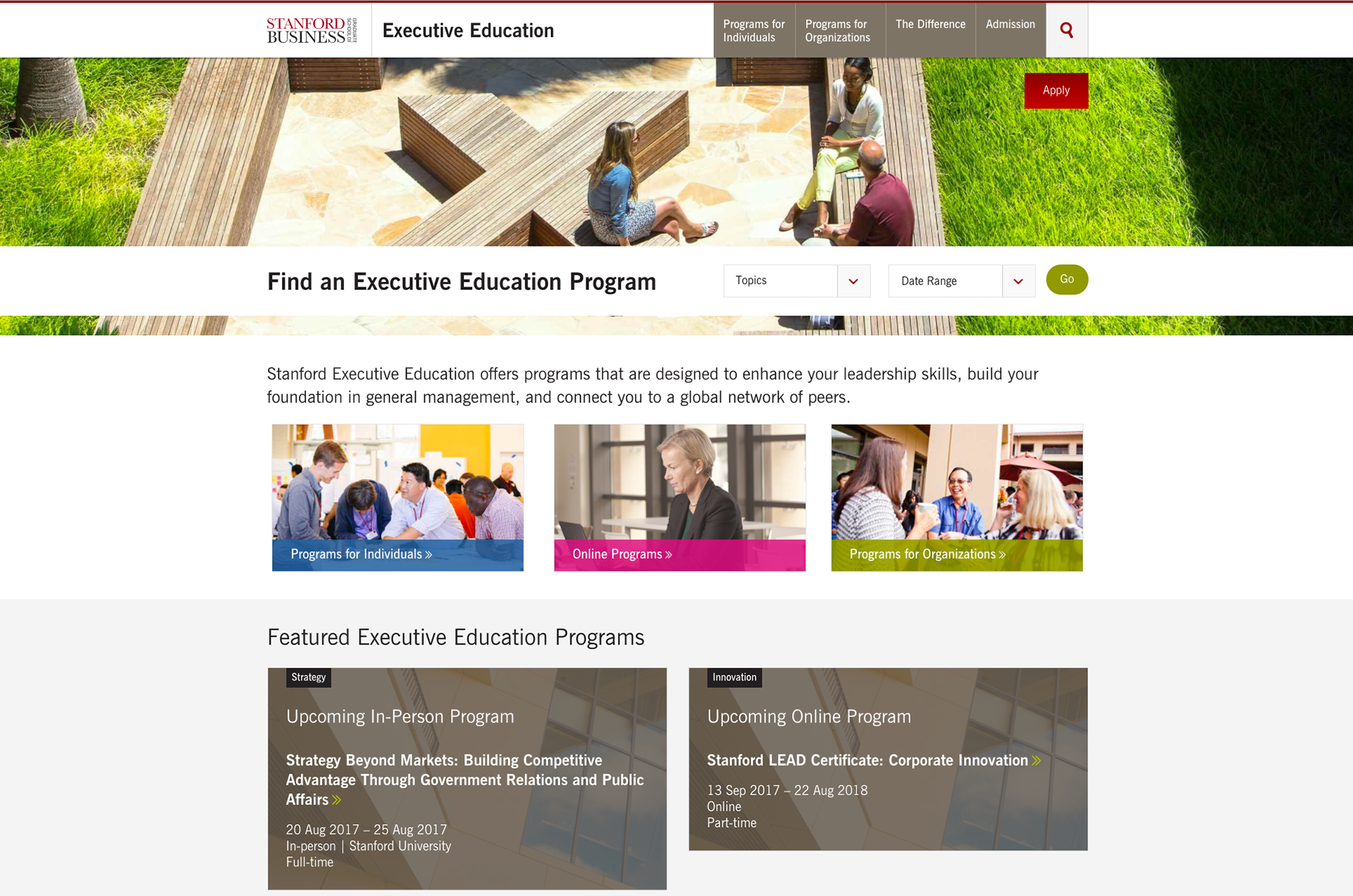 The photos were used throughout our website and in program guides.